Staudacherhof Vitalhotel, Bayern
Luxury 4* Hotel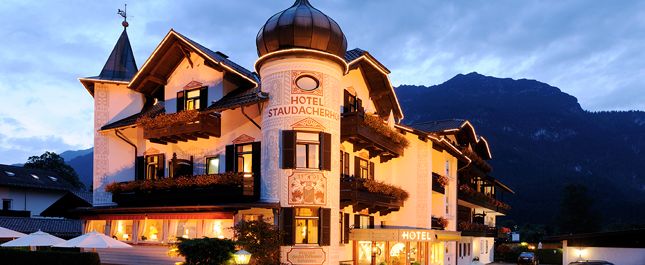 Your Hosts
The Family Staudacher - different Generations in the Staudacherhof
The Juniors: More Mountain - More Balance - More Delight, ensured by your hosts, Dagmar and Peter Staudacher. They make it easy for you to enjoy well-being in Staudacherhof, grant your every wish and offer tips for your leisure activities. At the same time, they are enthusiastic parents and enjoy taking care of their kids.
The Seniors: Ursula and Franz-Josef Staudacher, who was a professional ski racer and state-certified ski instructor alongside his hotel career, passed the reins on to the younger generation late 2008. Now they enjoy having more time for each other and, above all, love being Grandma and Grandpa.
...more than 100 years Staudacherhof
The Staudacher family's history bases on a long tradition of wine with its roots in the Tyrolean region of Austria. Johann Staudacher, Peter Staudacher's great-grandfather, managed the Römisch-Deutscher Kaiser Inn in Stams/Mötz around 1880, where illustrious personages like former Emperor Franz Josef liked to stop in.
"Bestsellers" 2013 - Guests' favourite packages:
1 night in an Alpine Feel-Good Ambience, Feel-Good Board, More Delight Cocktail, romantically decorated room and much more... per pers. from € 141,-
2 nights in an Alpine Feel-Good Ambiance, Feel-Good Board and much more... per pers. from € 244,-
3, 5 or 7 nights in an Alpine Feel-Good Ambience, a room-service breakfast or romantic table set for breakfast with a Delight Étagère, Feel-Good Board and much more... per pers. from € 354,-
Restaurant:
More Delight - Welcome to gourmet heaven!
Vacationing in Bavaria has numerous culinary attractions: Fried beef and onions in gravy with bread dumpling, schnitzel (cutlet) with potato salad or Bavarian Crème. Naturally, you will also find delicious dishes on our menu if you prefer vegetarian fare or are an exquisite gourmand.
Chef de Cuisine Peter Dazert developed his fine knack for cooking in restaurants bearing the prestigious "Hauben" award and now entices our guests into the world of refined cookery. Whether it's Bavarian specialties or vital delicacies you prefer or if wish to indulge in gourmet cuisine, it's your choice. More delight, premium quality and new culinary adventures await you.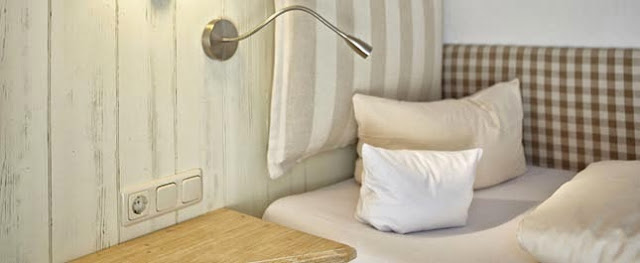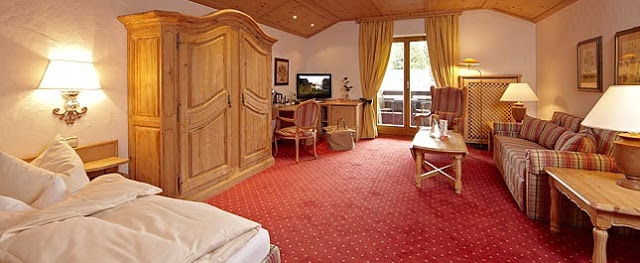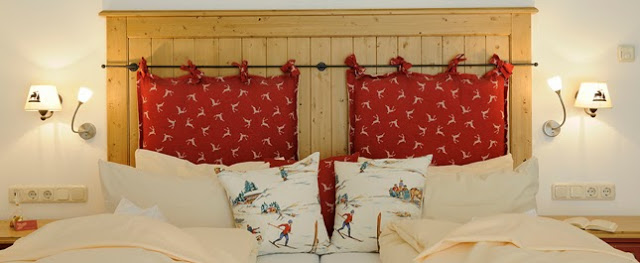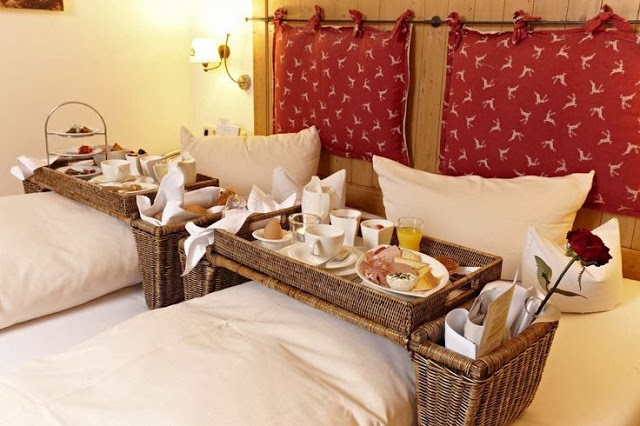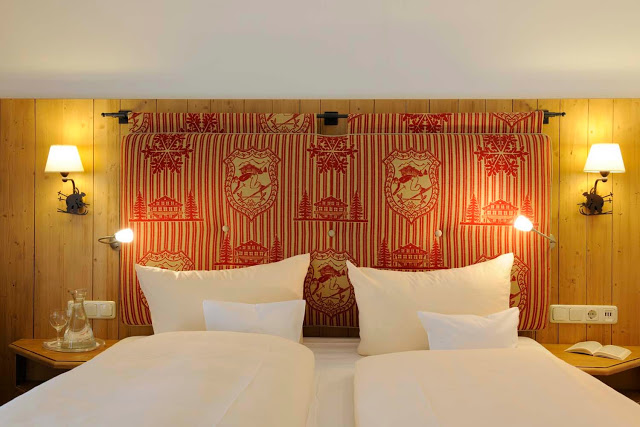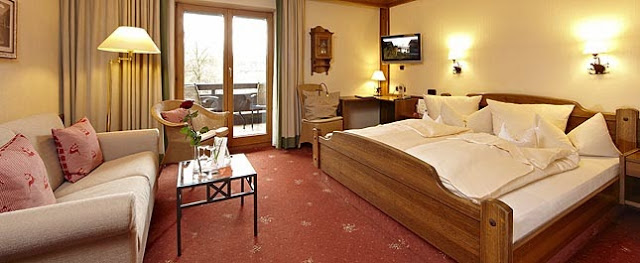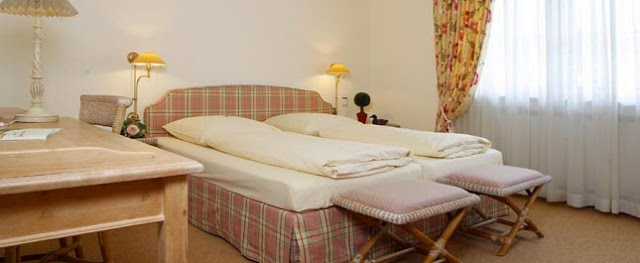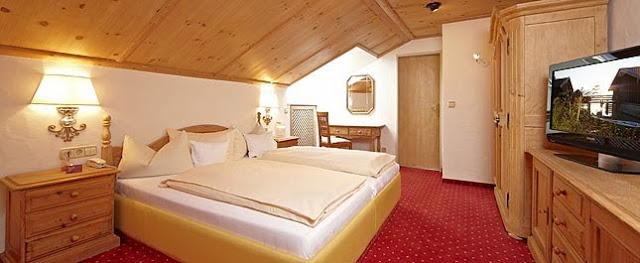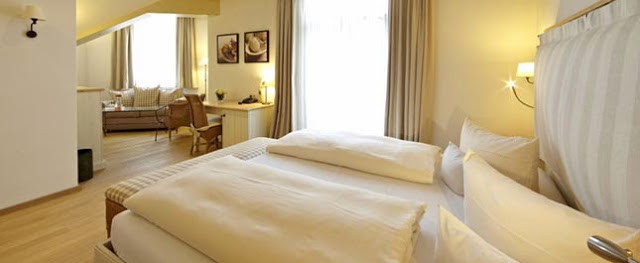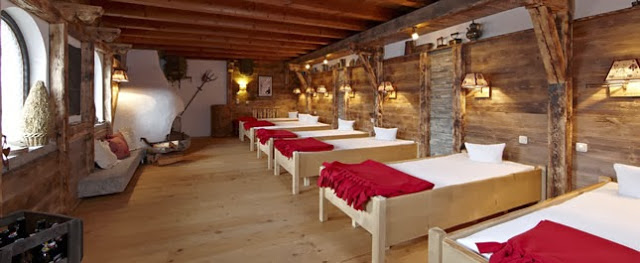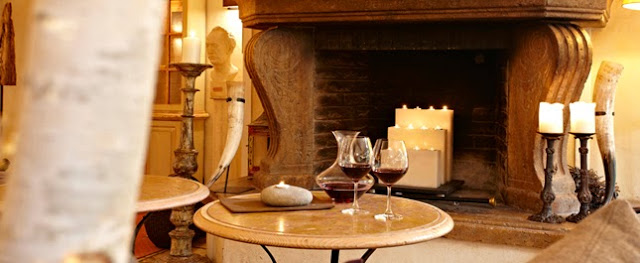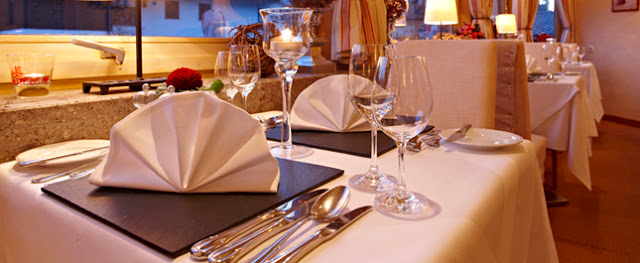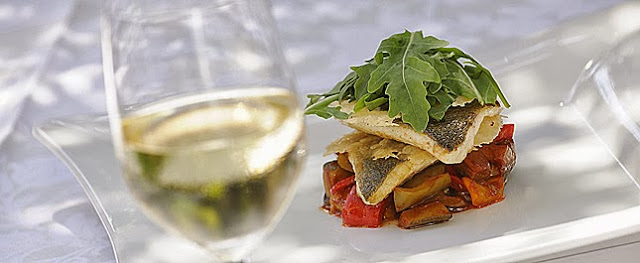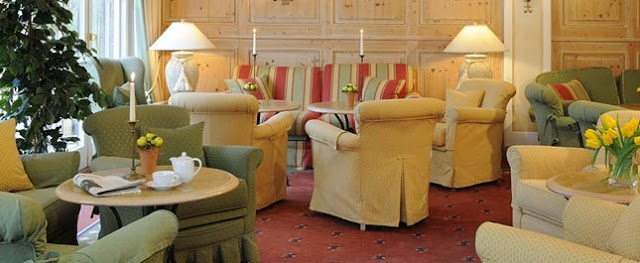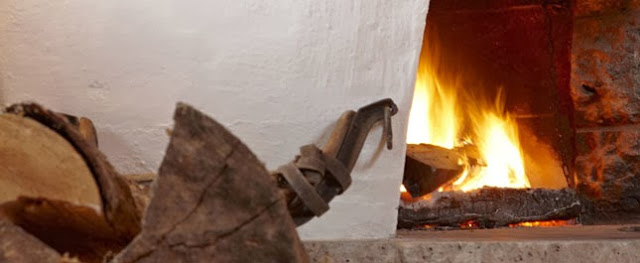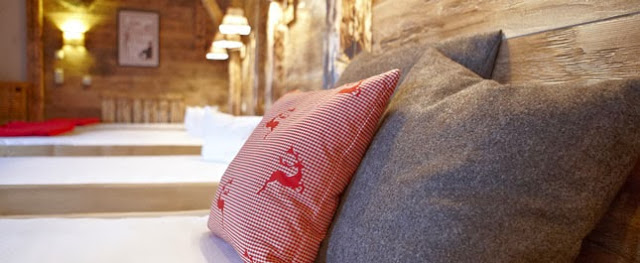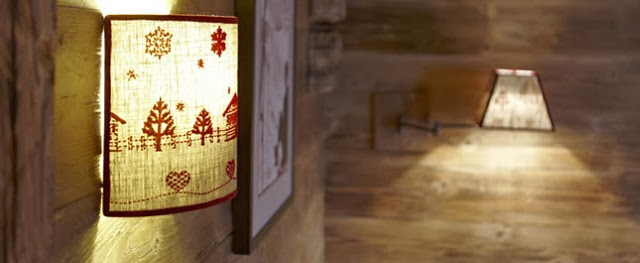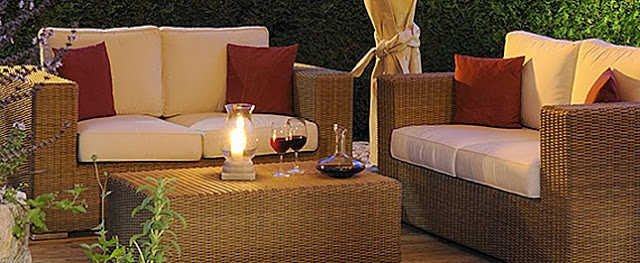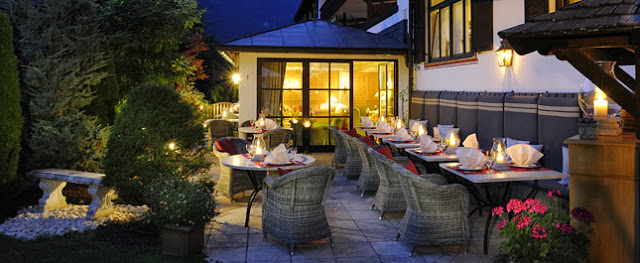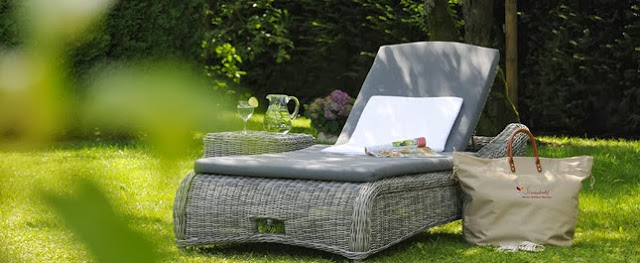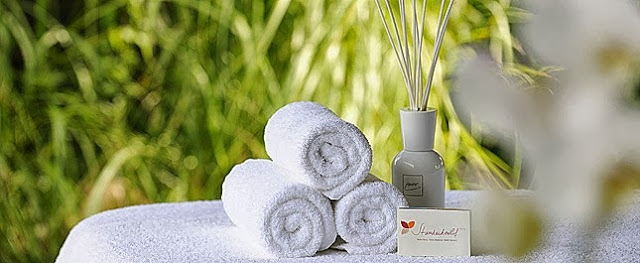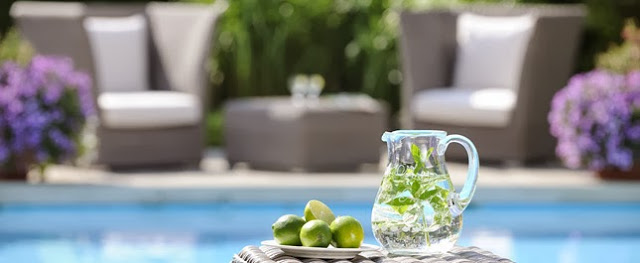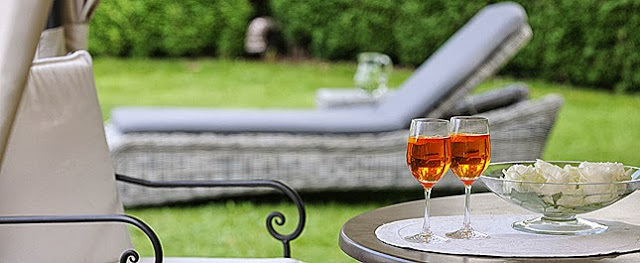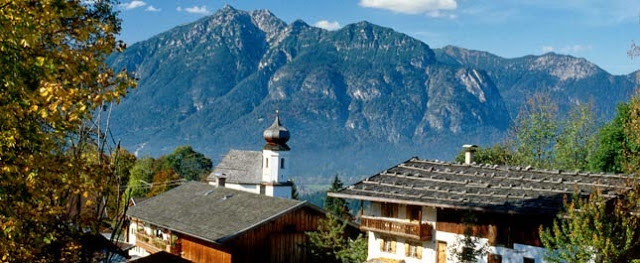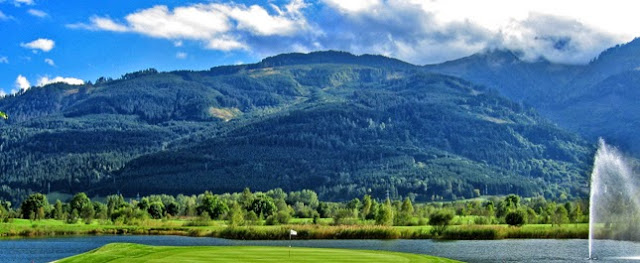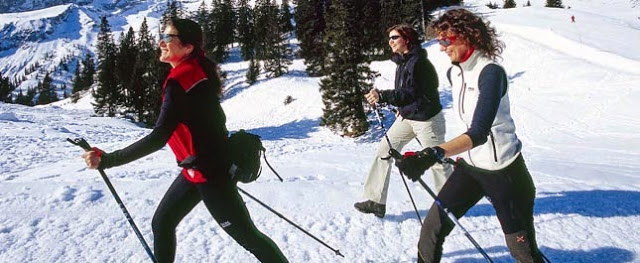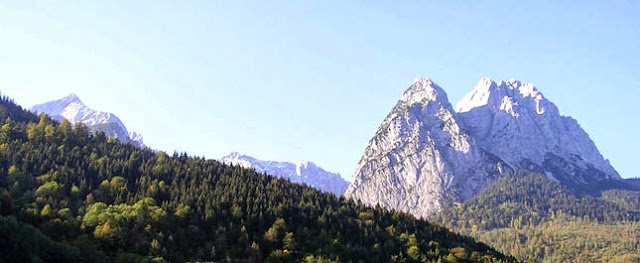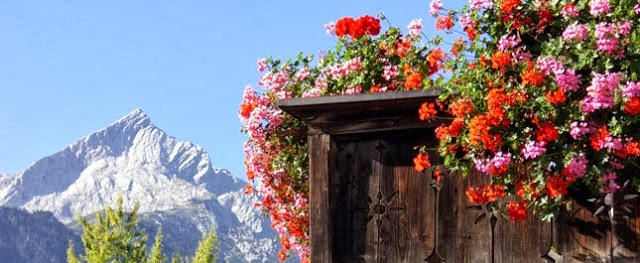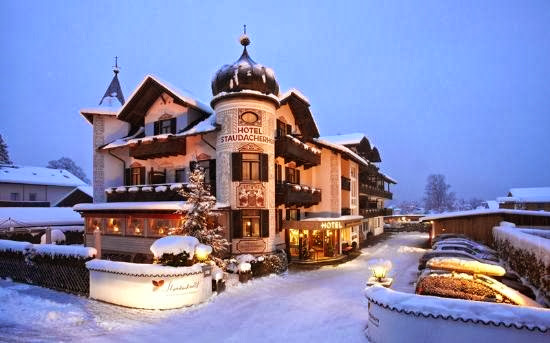 Hotel Rooms: 85 rooms, arranged over 7 floors

Pool

Free Parking

Fitness Center with Gym / Workout Room

Room Service

Restaurant

Bar/Lounge

Spa

Free High Speed Internet ( WiFi )

Ski-In / Ski-Out

Wheelchair access

Non-Smoking Hotel

Pool

Fitness Center with Gym / Workout Room

Hot Tub

Non-Smoking Rooms

Family Rooms

Minibar

Free High Speed Internet ( WiFi )

Dry Cleaning

Meeting Rooms

Room Service

Free Breakfast

Business Center with Internet Access

Laundry Service

Multilingual Staff

Check-in time starts at 3 PM /Late Check-out

Prices from € 125,-/per person

Room Amenities:

Climate control/Air conditioning

Daily housekeeping

Minibar

Iron/ironing board (on request)

Blackout drapes/curtains

Soundproofed rooms

Private bathroom

Hair dryer

Cable/satellite TV channels

Desk

Free Wi-Fi

Phone

Video-game console

Desk

In-room safe (laptop compatible)

Connecting/adjoining rooms available

Hotel Information:

Staudacherhof Vitalhotel, Bayern, Luxury 4* Hotel

Höllentalstrasse 48, D-82467 Garmisch-Partenkirchen, Germany

Phone: +49 (0) 8821 9290

Fax: +49 (0) 8821 929333

Email Staudacherhof Vitalhotel for reservations and more information!

Find them on facebook: facebook.com/HotelStaudacherhofinGarmischPartenkirchen