Compact Wall Mount Grill
After a long working day it is always very nice to relax in comfortable place, but at home there are some things that will be distracting and returning you to reality.
If your backyard space is at a premium but you want to have enough free space there to play and a grill at the same time you need to find some compact solution. Here is such solution. A wall mounted grill that conveniently fold down when you're entertaining a group and fold up when not in use. It can be attached to virtually any point on any wall. The good thing about it is that that when it's closed it still looks great thanks to the steel fire bowl.
The generous ash pan allows the barbecue to be used a number of times without it having to be emptied. The protective dish that attaches to the wall guards against smoke and heat damage. The quality and thickness of the steel guarantees the barbecue's longevity. Source: focus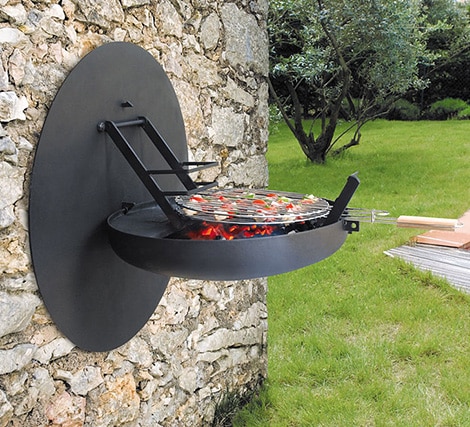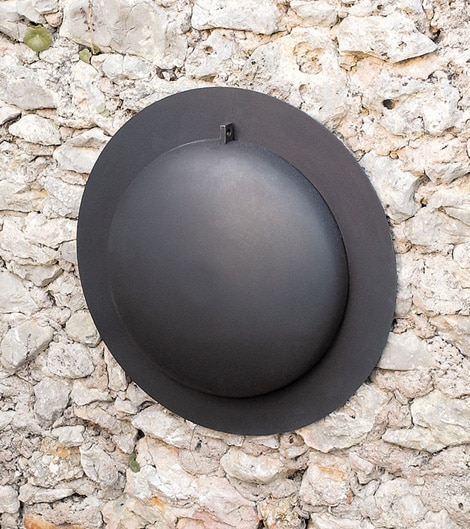 Hit "like" if you love this article.
P.S. If you liked this, don't forget to share it! Sharing is sexy! :)
What do you think about this home design ideas? Share it with us below: