DIY Wall Mount Riddling Wine Rack From An Old Fence
Have you saw these beautiful riddling wooden wine racks? Aren't they expensive?
If you like them but don't want to spend more than 200$ on them, you can make such rack by yourself. Fencing would be a great and cheap material to make it. All you need is to distress the wood, stain it and fix it together the same way it's done on the pictures.
Isn't the final wine rack a beauty?
Dining Room Design Ideas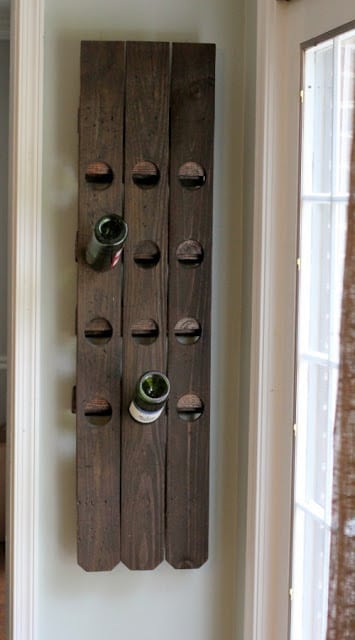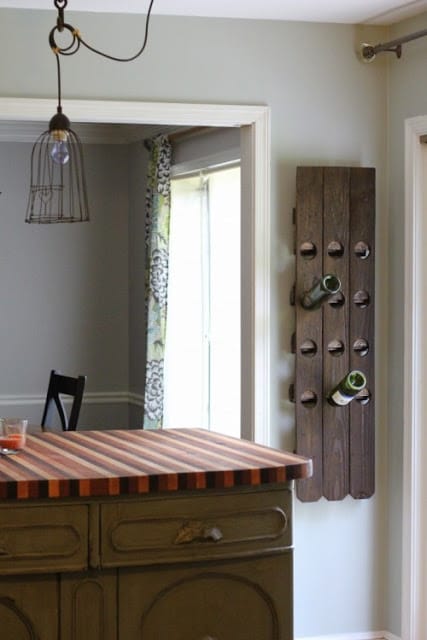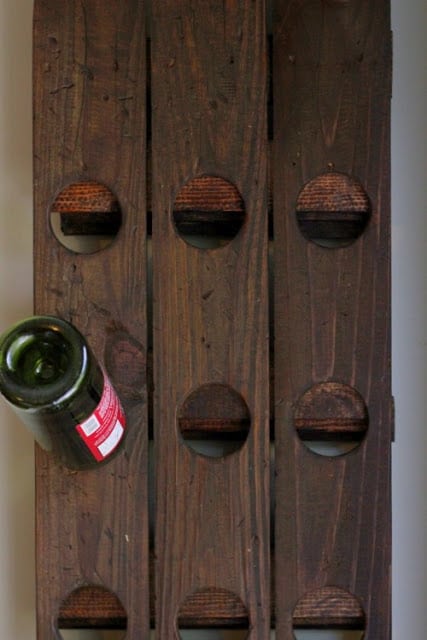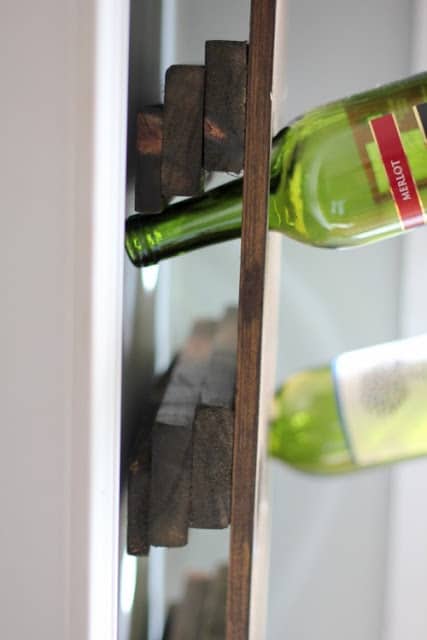 Hit "like" if you love this article.
P.S. If you liked this, don't forget to share it! Sharing is sexy! :)
What do you think about this home design ideas? Share it with us below: