Ceiling Design Ideas
A lot of people prefer simple white ceilings. Sometimes that's because of neglecting the possibility of ceiling design while other times that's because of they think that's the best solution. Even though I think white ceilings are awesome there are also other very cool ways to design them.
Here is an awesome collection of ceiling design ideas that might help you to make at least one of your rooms cool and unusual. You can find here as simply painted in other than white colors ceilings as ceilings decorated wood boards, moldings and so on. Enjoy!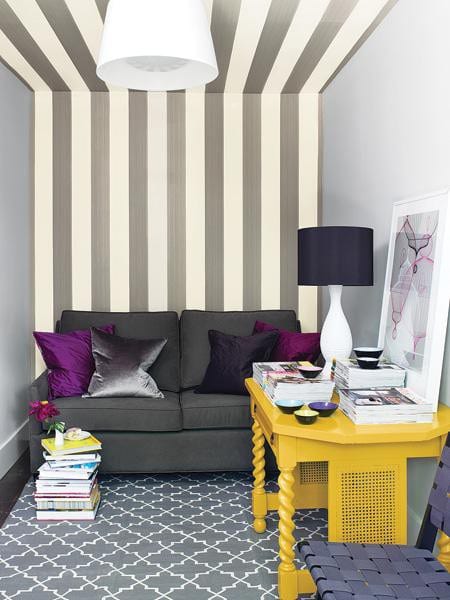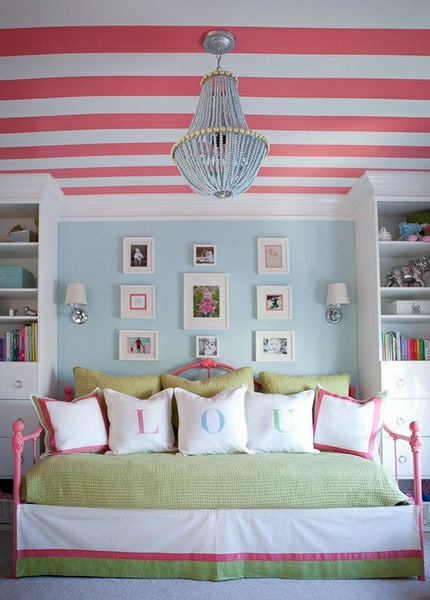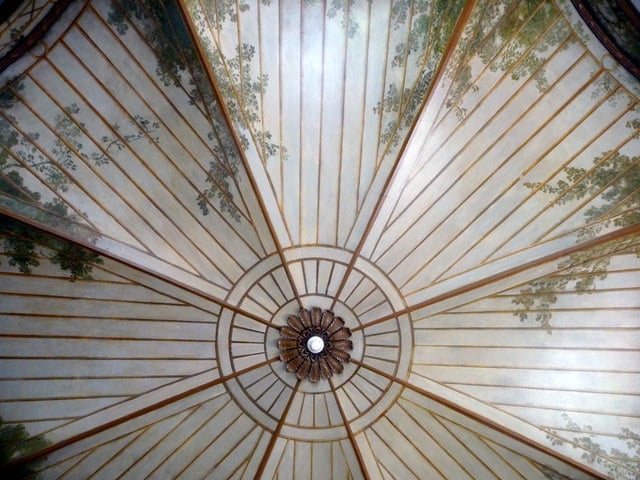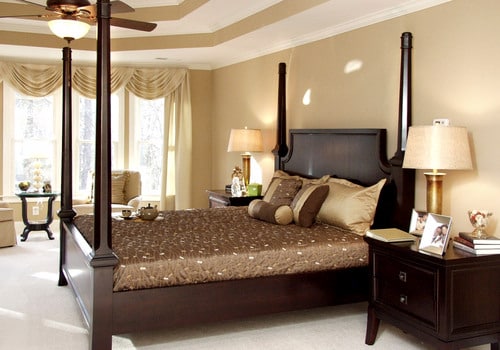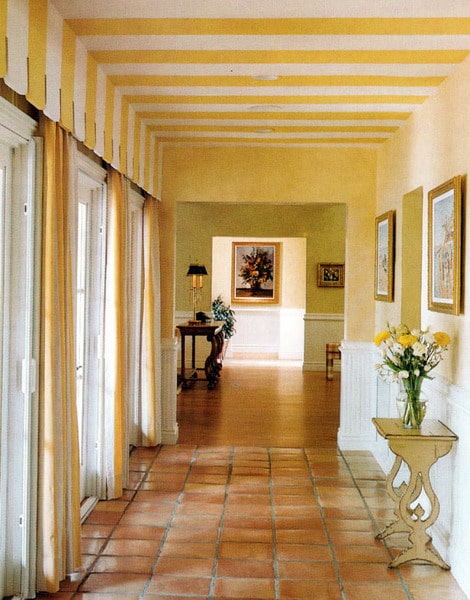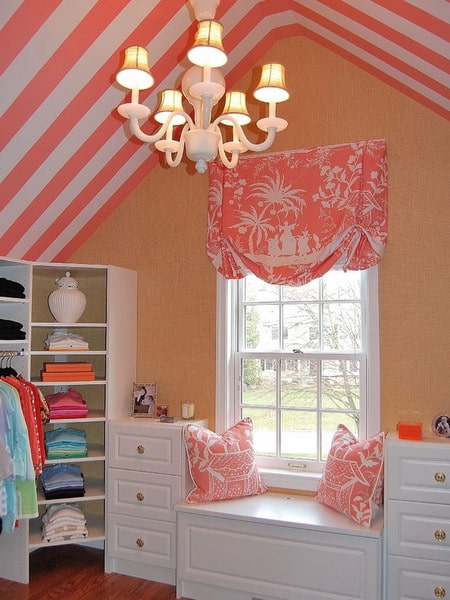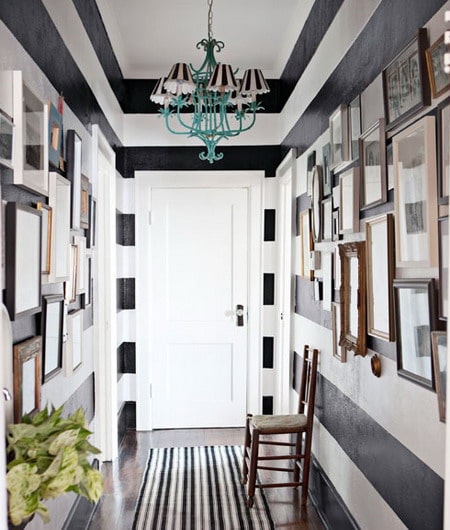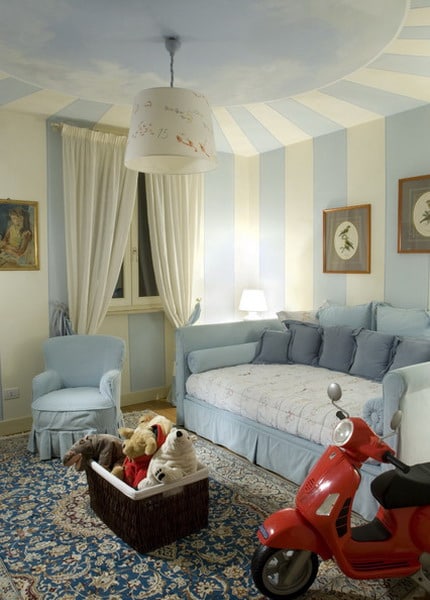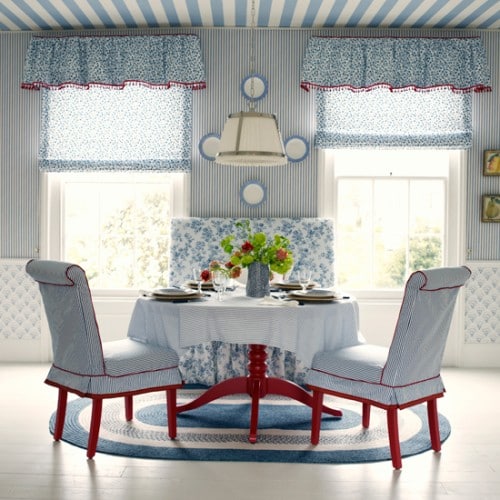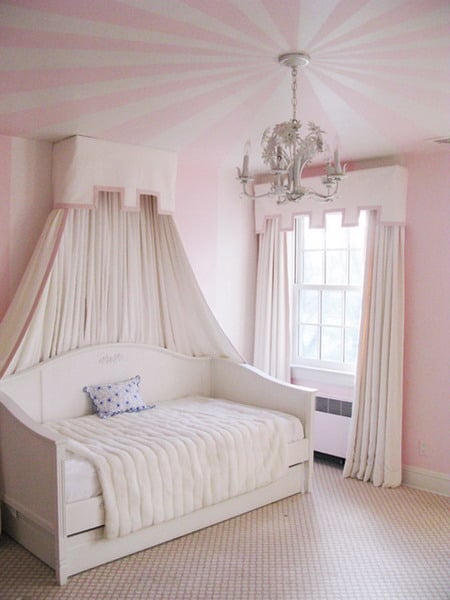 Hit "like" if you love this article.
P.S. If you liked this, don't forget to share it! Sharing is sexy! :)
What do you think about this ceiling design ideas? Share it with us below: