Practical Bathroom Organization Ideas
It isn't the first time we want to share a bunch of creative bathroom storage ideas with you. This roundup would be useful as for owners of small bathrooms as for those who own quite big bathrooms. You'll find ways to use every possible bit of space without cluttering your bathroom with cabinets so enjoy!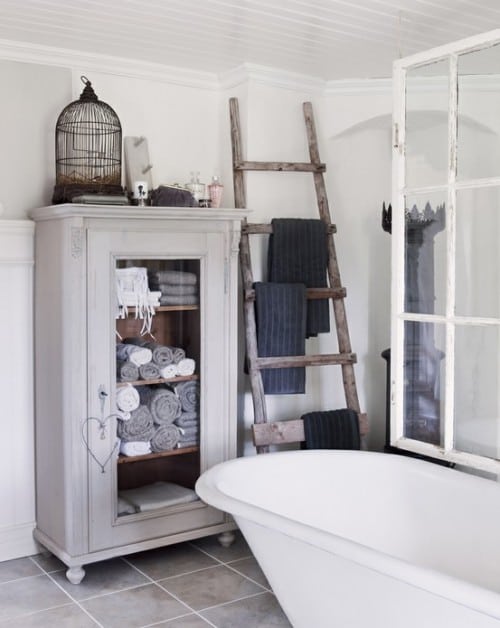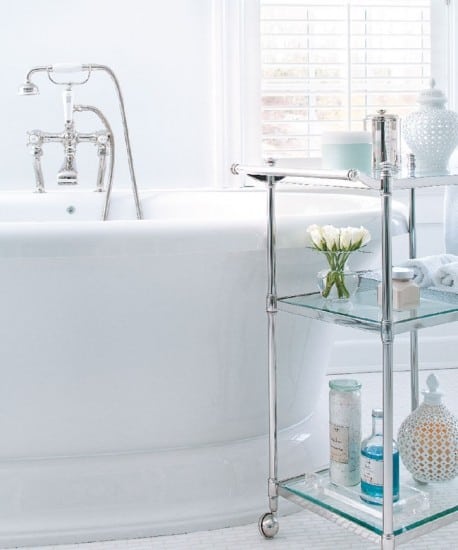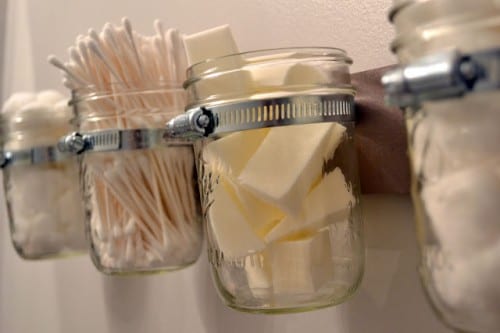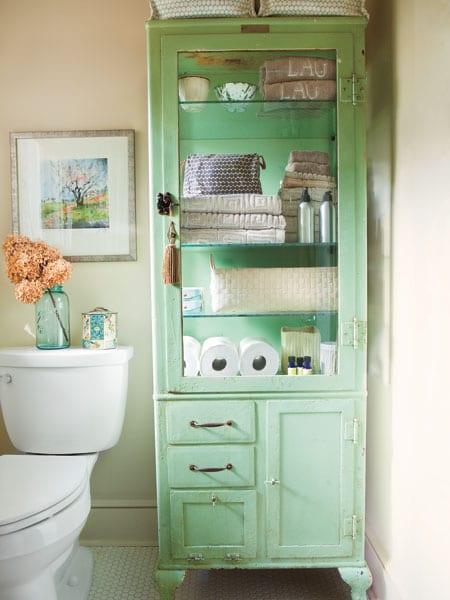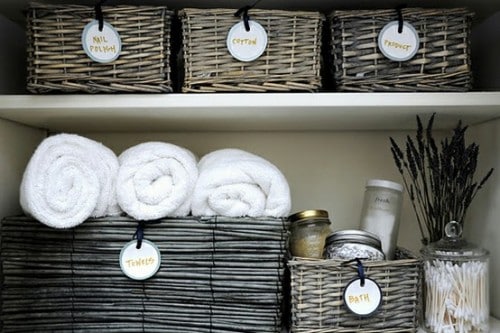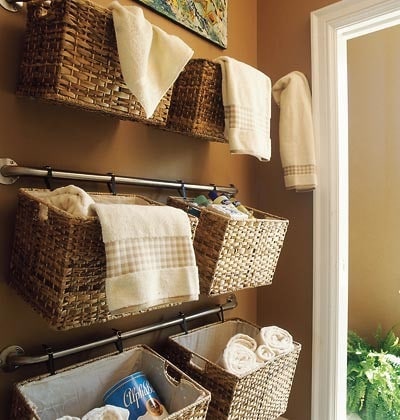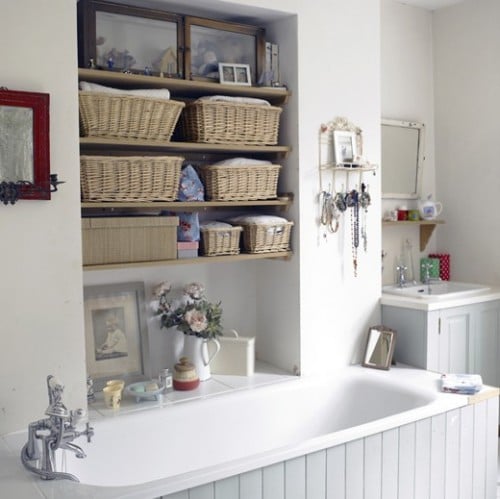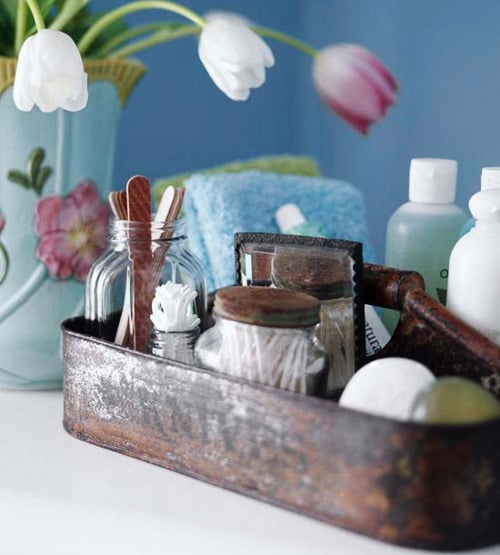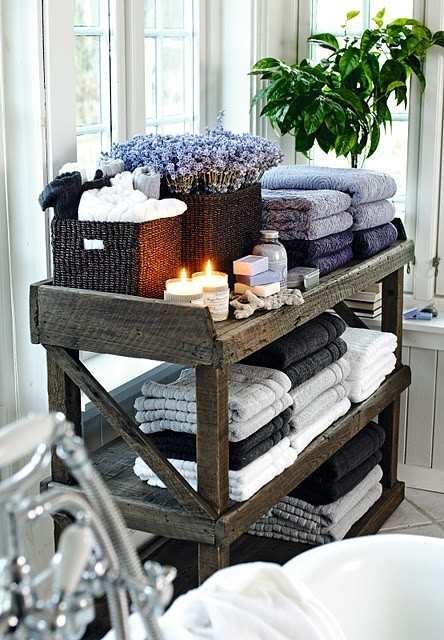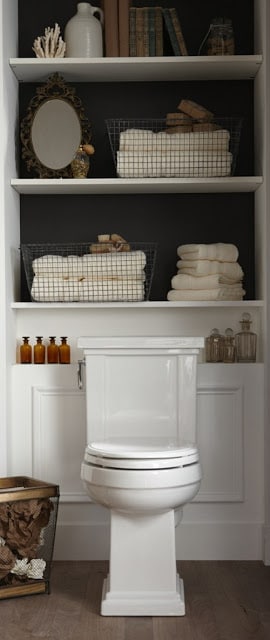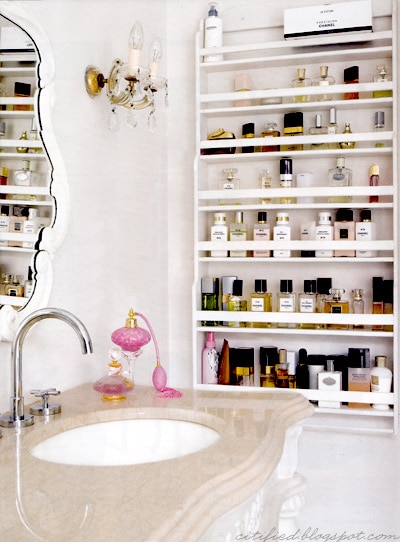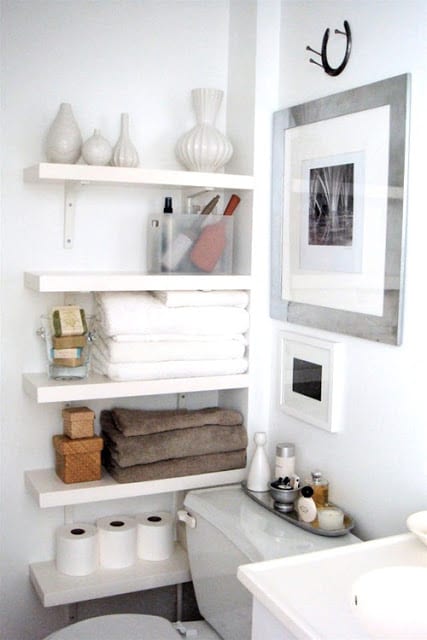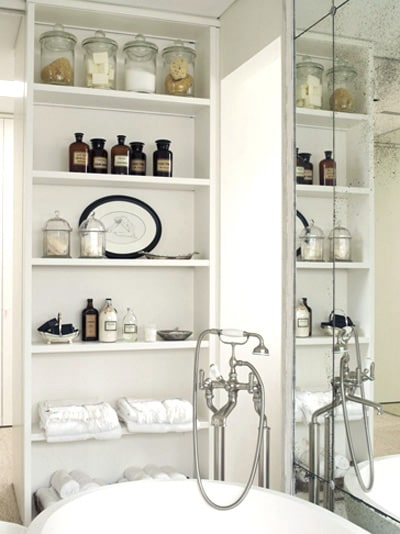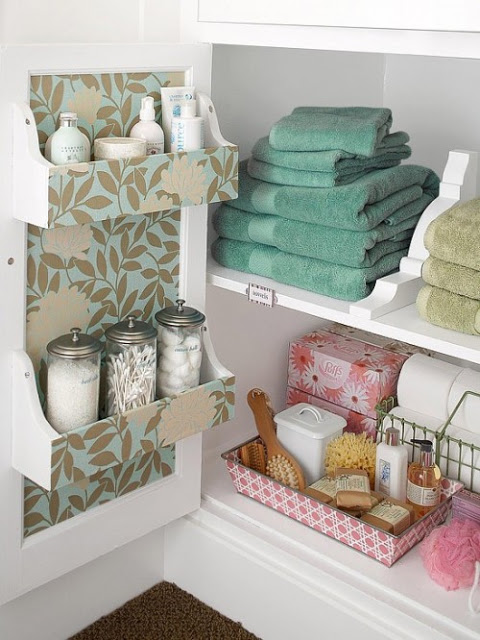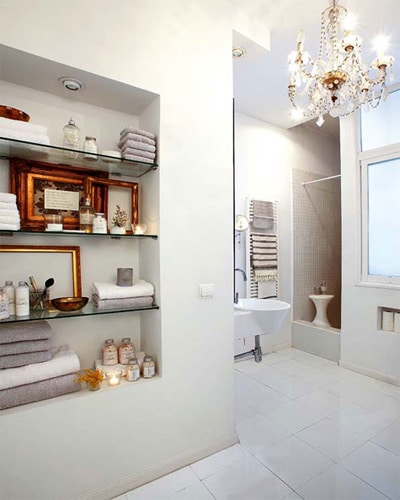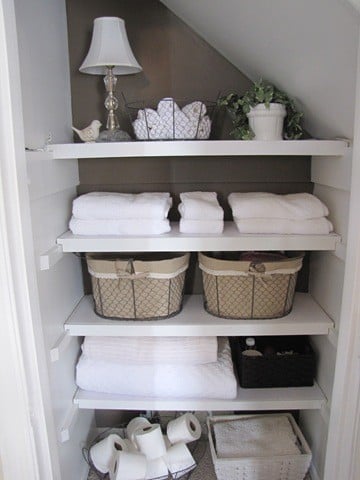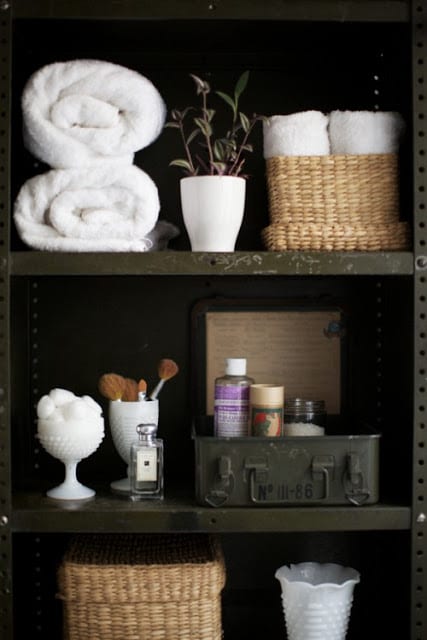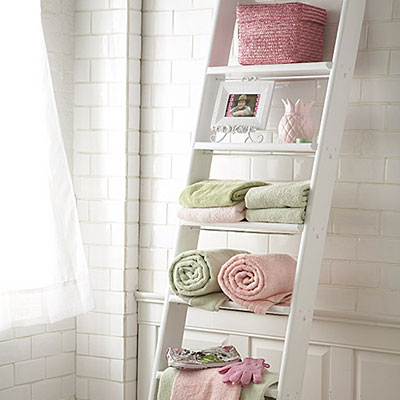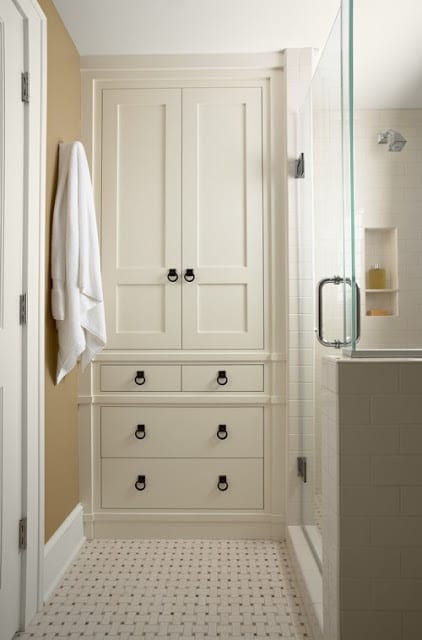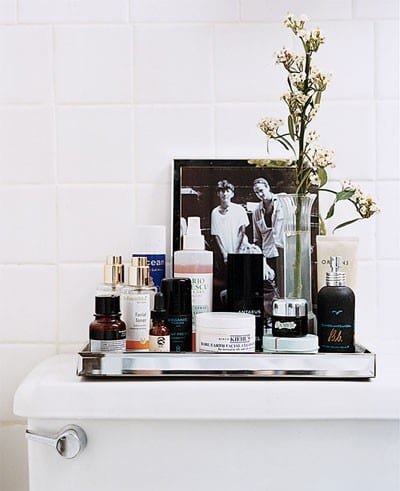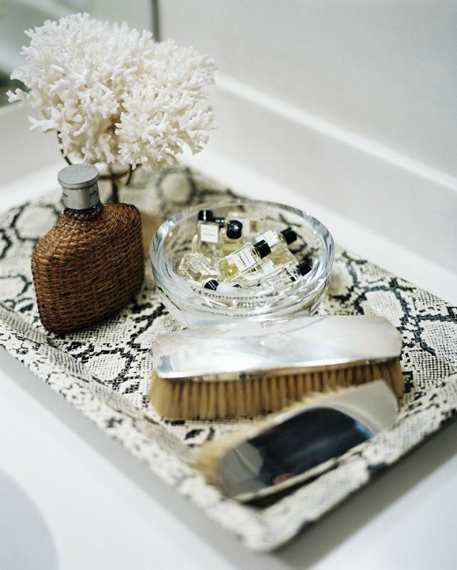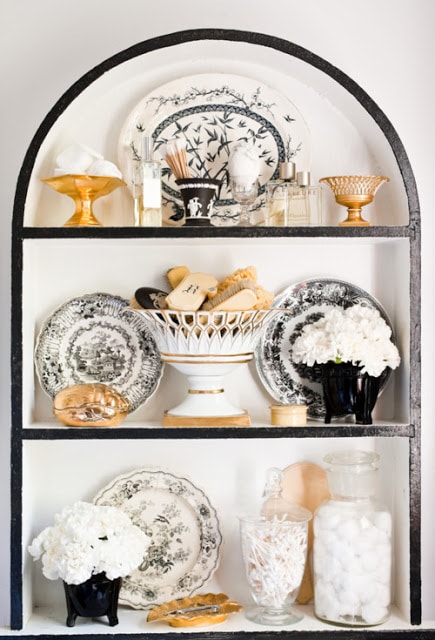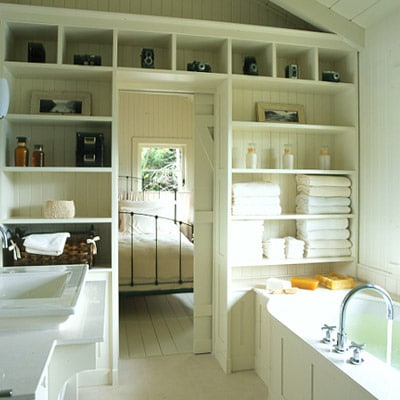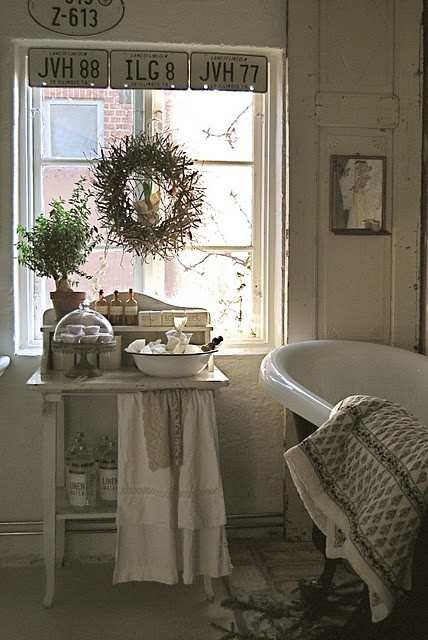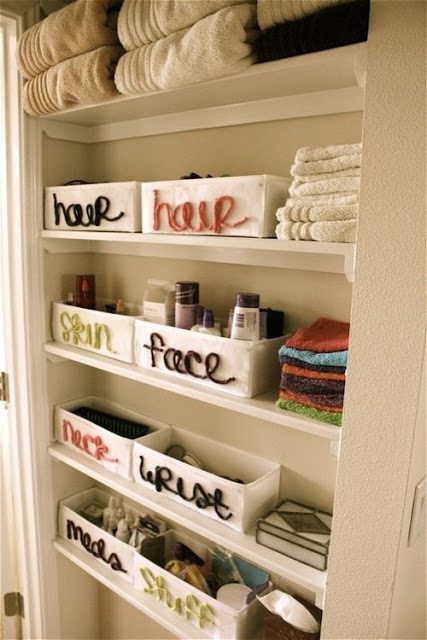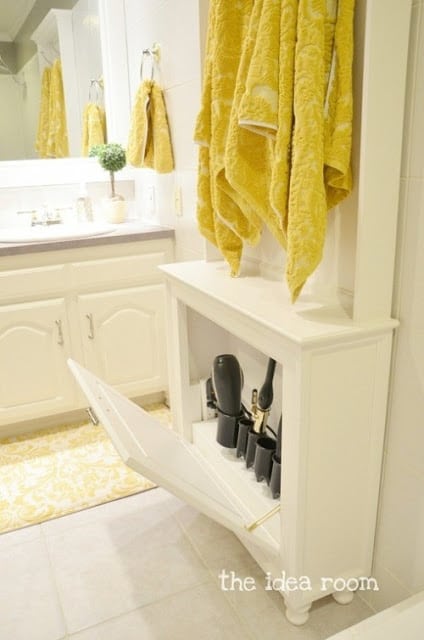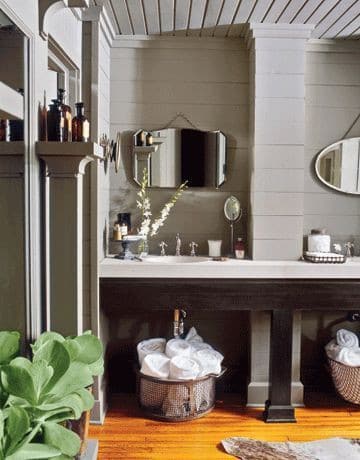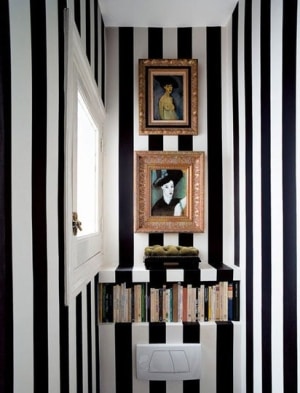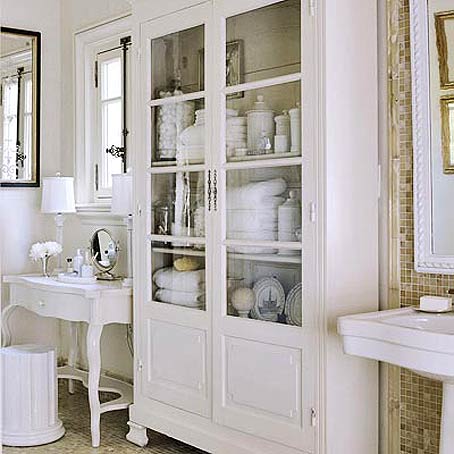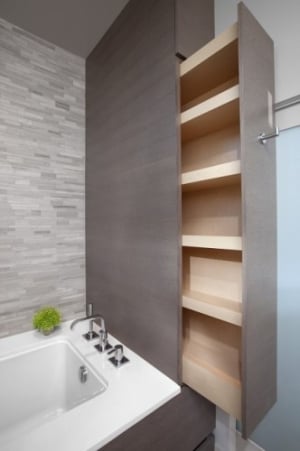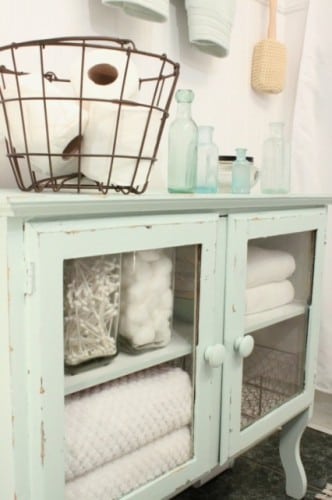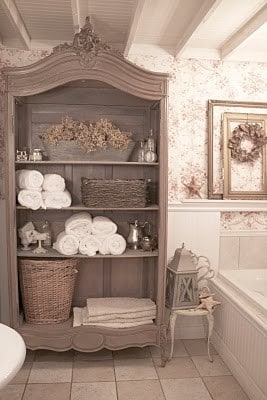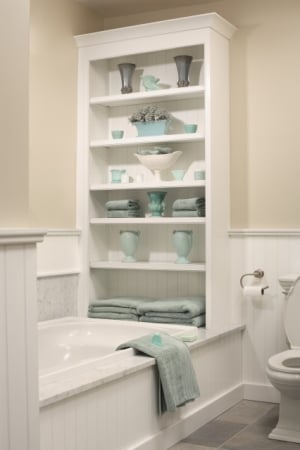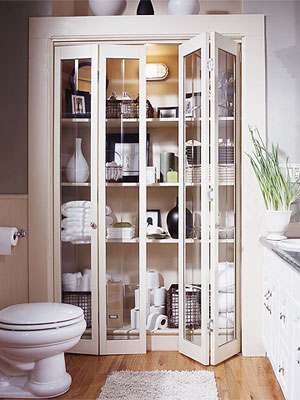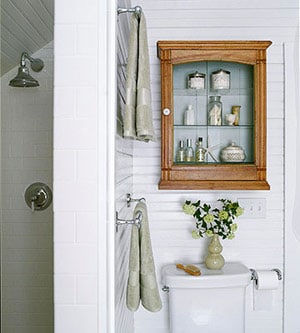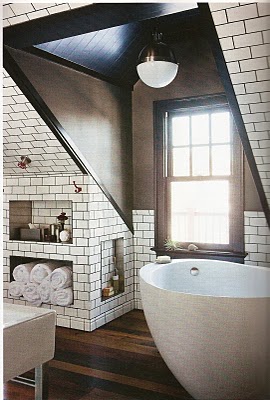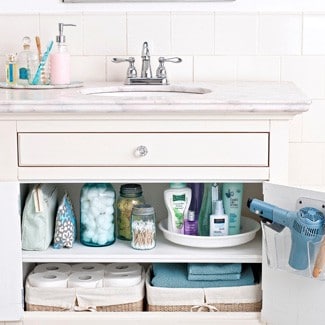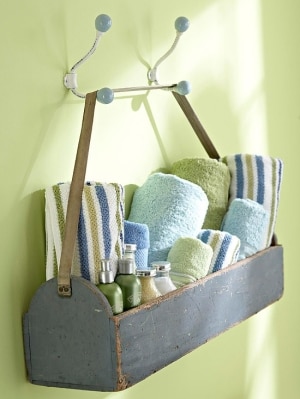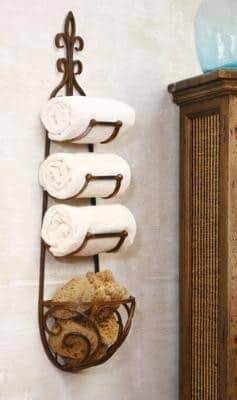 Hit "like" if you love this article.
P.S. If you liked this, don't forget to share it! Sharing is sexy! :)
What do you think about this home design ideas? Share it with us below: